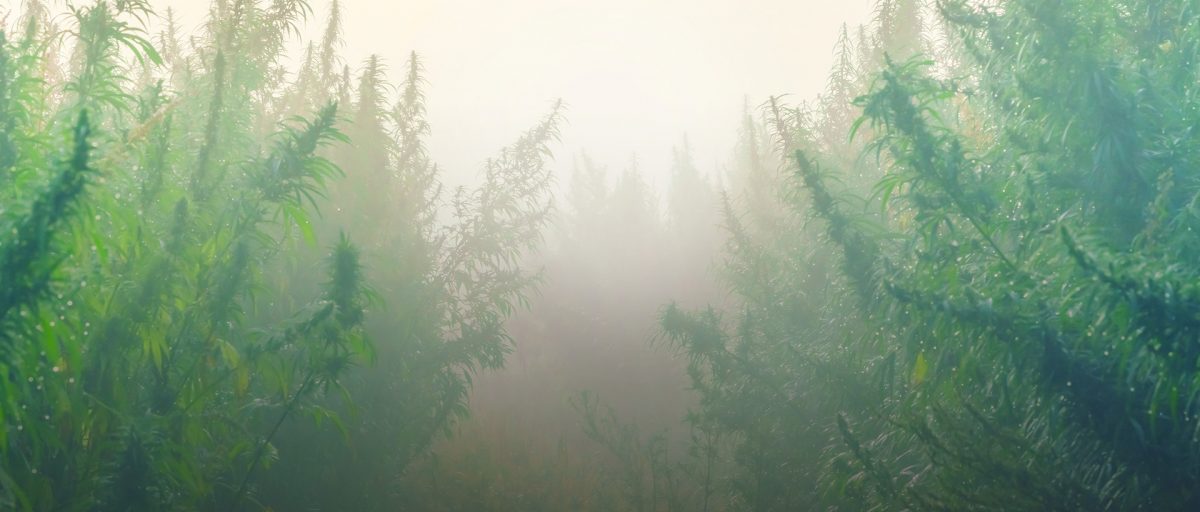 mCig, Inc. Provides Update on Obitx Spin-Off and other corporate developments.

Jacksonville, FL, Feb. 12, 2018 (GLOBE NEWSWIRE) — mCig, Inc. (OTCQB: MCIG)(www.mciggroup.com) subsidiary OBITX, Inc. (OBITX) (www.obitx.com), a technology company providing advertising and marketing products and services using digital technologies across the Internet, mobile devices, displays, and other digital mediums, utilizing a proprietary cloud-based social media platform filed its S-1 Registration Statement with the Securities and Exchange Commission (SEC), and is providing an update to its shareholders on the status of the OBITX Spin-Off.
On Friday, February 9, 2017, Obitx, Inc. filed an (S-1) registration statement with the Securities and Exchange Commission. During this process, it is routine for the applicant to receive questions from the SEC in regards to the subject dividend.
"Management expects the combination of two stocks, one representing the value of the different cannabis businesses that remain in the parent company, and the other representing the value of technology operations to yield a greater return for shareholders," states mCig CEO, Paul Rosenberg.
Latest developments for mCig, Inc:
Management will have an interview on Thursday, February 15th in California City, CA, updating its shareholders on its application status and its expectation of receiving approval to hold licenses to grow, manufacture, and distribute cannabis products in the State of California.
The cannabis supply division continues its growth seeing an increase in business coming from California and other states.
Is working with partners in revamping the vitacbd.com website to showcase a new line of CBD products launching in the next 60 days.
Continues to take interest in other companies by growing the business through acquisition and internal business development. Each business opportunity we acquire and/or develop will be considered for a potential "spin-off" creating separate public entities through the issuance of a dividend to MCIG's current shareholders. The information technology spin-off, OBITX, is the second in a planned series of spin-offs of the company's divisions and subsidiaries.
Latest developments for OBITX, Inc:
Completed its S-1 registration and will soon (upon approval) become its own separate public company
OBITX has seen extensive growth as more and more companies seek increasing interest in the company's blockchain and cryptocurrency related services.
OBITX is beginning to utilize cryptocurrency ATM screens to sell advertising spaces through its ad network proprietary program, Ehesive (www.ehesive.com).
OBITX is improving its proprietary advertising platform by utilizing and incorporating blockchain technology for validation and verification of services provided.
OBITX has taken action to create a Strategic Advisory Board and is currently in the process of building a high profile team of advisors to assist OBITX in short term and long term business growth and development strategies.
"It took longer than expected for our S-1 filing, but that is due to the fact that we want to make sure we have an impenetrable corporate structure to firmly hold our inevitable upward mobility," says Obitx CEO Alex Mardikian. "Now that we have filed our S-1, it is time to begin the build-up and refinement of our strongest company assets."

About mCig Group (MCIG)
Headquartered in Jacksonville, Florida, mCig, Inc. (www.mciggroup.com) is a diversified company servicing the legal cannabis, hemp and CBD markets. mCig, Inc. is committed to being the leading distributor of technology, products, and services to fit the needs of a rapidly expanding industry.
About OBITX, Inc
OBITX Inc. (www.obitx.com) is a Blockchain Technology Company providing ICO advisory services, blockchain consulting services, and blockchain-related software development.
The company is primarily engaged in the business of developing technologies for, or in connection with, digitally distributed ledgers or blockchains, and in developing new platforms and digital objects that are made available to other companies, firms, and individuals using cryptocurrency networks and technologies.
Safe Harbour
Any statements contained in this press release that do not describe historical facts may constitute forward-looking statements as defined in the Private Securities Litigation Reform Act of 1995. Any forward-looking statements contained herein are based on current expectations but are subject to a number of risks and uncertainties. The factors that could cause actual future results to differ materially from current expectations include, but are not limited to, risks and uncertainties relating to the Company's ability to develop, market and sell products based on its technology; the expected benefits and efficacy of the Company's products and technology; the availability of substantial additional funding for the Company to continue its operations and to conduct research and development, and future product commercialization; and the Company's business, research, product development, regulatory approval, marketing and distribution plans and strategies.
This release contains a non-GAAP disclosure, EBIDTA, which consists of net income plus interest expense, as well as net provisions for income taxes, depreciation, and amortization. This term, as the Company defines it, may not be comparable to a similarly titled measure used by other companies and is not a measure of performance presented in accordance with GAAP. The Company uses EBIDTA as a measure of operating performance. EBIDTA should not be considered as a substitute for net income.
Contact:
CEO – Alex Mardikian
The Obitx corporate website can be accessed at www.obitx.com
The Obitx Twitter account can be accessed at https://twitter.com/OBITXinc
The Obitx Facebook account can be accessed at https://www.facebook.com/obitx