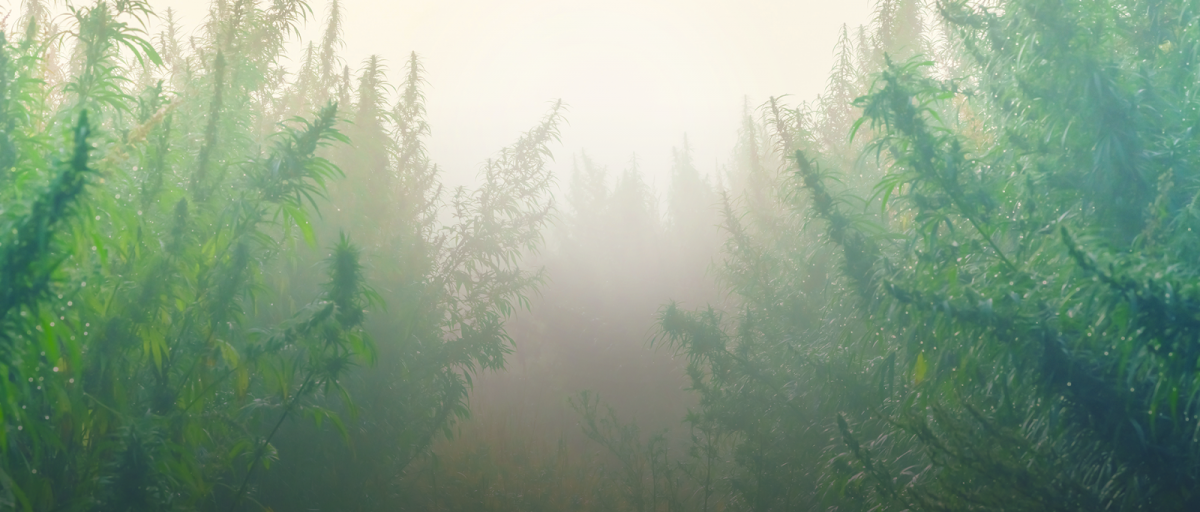 MCIG Closes Escrow in California City, California to Grow and Process Cannabis Expands its Growing, Cultivating, and Distributing Services
JACKSONVILLE, FL, June 1, 2018 (GLOBE NEWSWIRE) — mCig, Inc. (MCIG) www.mciggroup.com, a diversified company servicing the legal cannabis markets is pleased to announce they have closed escrow on the purchase of a 2.5 acre parcel in California City, CA. MCIG's agriculture division, with its Hemp farms in New York will soon expand from sea-to-sea with cultivating, extracting, and distribution operations in both New York and California. MCIG has begun the planning of an indoor cultivation facility to produce high quality, "California-Style" cannabis products after receiving three of the seven recreational cannabis licenses granted by California City allowing cultivation, manufacturing, and distribution.
Located half way between the Angeles and Sequoia National Forests, the property is ideal for growing and cultivation. The property is enhanced with ready accessible essential utilities, such as high power and city water, shortening the development and construction time. "This property will be a one-stop-shop for all things cannabis in California City. We are going to create a lean manufacturing facility for vertically integrated cannabis operations." says Robert Kressa, MCIG's construction and development CEO.
MCIG will develop a state-of-the-art 30,000 square foot cultivation facility, with an option to expand to 50,000 square feet and a 2,000 to 4,000 square foot manufacturing facility to create extracts, manufacture products, along with a distribution center that will be used to move products to retailers.   This 30,000 square foot facility is projected, when fully operating, to generate more than $20M in annual income for the company.
MCIG CEO Paul Rosenberg stated: "We are very grateful to the City of California City for their professionalism and thorough vetting process during licensing. We want to be a flagship facility and model licensee among the other licensed producers in the city. It is our sincere objective to create jobs, give back to the community, and create healthy products that compliment our current product lines and brands.
About MCIG Group (MCIG)
Headquartered in Jacksonville, Florida, mCig, Inc. (MCIG) is a diversified company servicing the legal cannabis, hemp and CBD markets via its lifestyle brands. mCig, Inc. is committed to be the leading distributor of technology, products, and services to fit the needs of a rapidly expanding industry.
For more information visit our websites:
https://www.mciggroup.com/
https://www.facebook.com/mCigInc/
https://twitter.com/mciginc
Safe Harbour
Any statements contained in this press release that do not describe historical facts may constitute forward-looking statements as that term is defined in the Private Securities Litigation Reform Act of 1995. Any forward-looking statements contained herein are based on current expectations but are subject to a number of risks and uncertainties. The factors that could cause actual future results to differ materially from current expectations include, but are not limited to, risks and uncertainties relating to the Company's ability to develop, market and sell products based on its technology; the expected benefits and efficacy of the Company's products and technology; the availability of substantial additional funding for the Company to continue its operations and to conduct research and development, and future product commercialization; and the Company's business, research, product development, regulatory approval, marketing and distribution plans and strategies.
Contact:
Paul Rosenberg – CEO
[email protected]