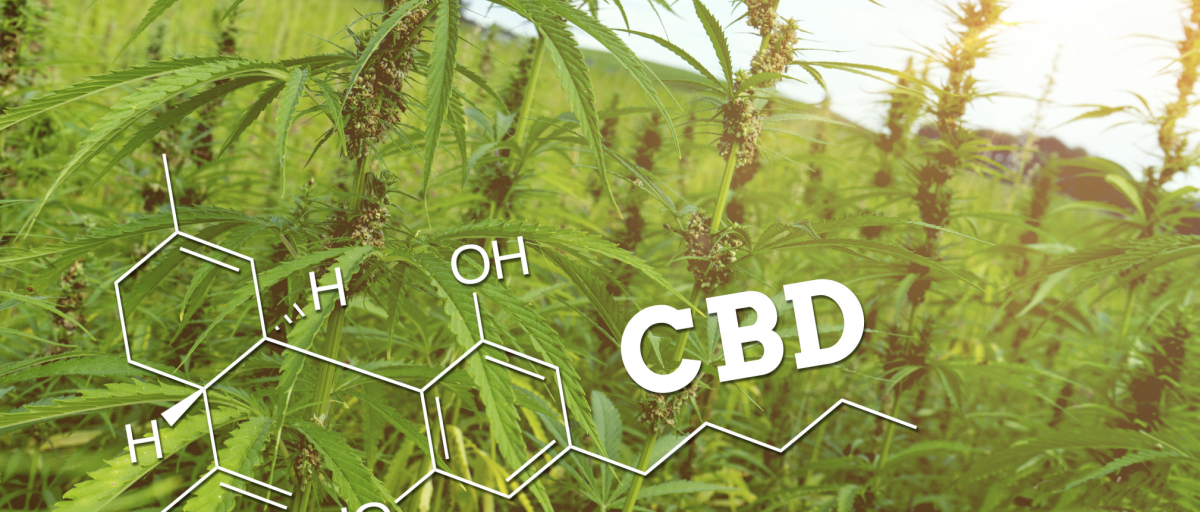 MCIG to benefit greatly with first harvest in New York.
Jacksonville, FL., June 7, 2018 (GLOBE NEWSWIRE) — mCig, Inc., (OTCQB: MCIG), a leading provider of technologies and solutions for the legal medical and recreational marijuana industry, is pleased to provide an update on its 40-acre industrial hemp project in New York.
This spring, NYAcres propagated 80,000 industrial hemp seeds with FarmOn! Foundation in Copake NY projecting 55,000 pounds of processable flower for CBD extraction to sell as an ingredient for white label products demanding hemp oil and promoting it's benefits. Since sprouting seeds NYAcres is currently planting 40 acres of industrial hemp outdoors in certified organic fields focused on two varieties of CBD concentrated organic seed strains: Cherry Wine, and Berry Blossom, which yield 12-15 percent CBD concentration. These feminized only seed strains are both 100% hemp and 100% organic and are registered with the Department of Agriculture.
These strains are grown with zero harsh chemicals, no pesticides and no use of gmo products. Concentrations of theses industrial hemp strains yield organic cbd oil from the flower of cannabis plants which are in high demand for wellness products. NYAcres projects a yield of 55,000 pounds of Flower with a maximum THC level of .3% as allowed by New York State with the Industrial Hemp Research Pilot Program Partnership which will then be extracted and sold for a variety of CBD Hemp Oil products.
NYAcres Industrial Hemp plants are grown in greenhouses and transplanted to Hudson Valley terroir until maturity and grown with irrigation in 5′ x 5′ spacing. Planting has begun in the tilled organic certified fields and will continue through June with a succession transplanting strategy. The healthy seedlings range from starts to 14″ seedlings ideal for the transfer to the fields. Fourteen weeks from transplant date will begin harvest by hand and a system of drying and storage with ventilation in approximately 50,000 sf. The flower of the plant will then be cultivated and cured for CBD extraction.
MCIG CEO, Paul Rosenberg agrees strongly with President of Vote Hemp Eric Steenstra's statement of praise, "We applaud Leader McConnell and Senator Wyden for acknowledging the fast growing hemp industry during Hemp History Week. Their resolution highlights the need to pass the Hemp Farming Act and remove barriers facing farmers and businesses."
The U.S. Senate, without objection from any lawmaker of either party, adopted legislation on Tuesday recognizing "the growing economic potential of industrial hemp" as well as its "historical relevance."
CEO NYAcres, Tessa Edick "Industrial Hemp is a game changer for the farming industry with hemp retail sales in the US currently worth more that $688 million according to Forbes. Hemp-derived cannabidiol (CBD) is projected to be a billion-dollar market in just two years, according to a 2017 report by Brightfield Group. The data company estimated that hemp CBD sales hit $170 million in 2016 and a 55% compound annual growth rate over the next five years will cause the market to break the billion-dollar mark. And This super power plant can feed you, house you, clean you, protect you, clothe you, heal you and the soil and in New York State under the leadership of Governor Andrew Cuomo's vision, also creates an economic development action plan with the Industrial Hemp Research Pilot Program. With an estimated $10 million annually from the 40-acre yield and a total of 212 total acres available, the NYAcres Project could potentially yield up to $50 million per year in high demand CBD retail products. This opportunity allows farmers access to a cash crop that earns exponentially beyond an apple or an ear of corn. Industrial Hemp will rebuild rural prosperity by bolstering the agricultural economy in America. We look forward to cultivating 40 acres with FarmOn! Foundation and seeing the Hemp Farming Act passed into law for the benefit of our agricultural community and beyond."
About MCIG Group (MCIG)
Headquartered in Jacksonville, Florida, mCig, Inc. (www.mciggroup.com) is a diversified company servicing the legal cannabis, hemp and CBD markets. mCig, Inc. is committed to being the leading distributor of technology, products, and services to fit the needs of a rapidly expanding industry.
For more information visit our websites: https://www.mciggroup.com
Safe Harbour
AAny statements contained in this press release that do not describe historical facts may constitute forward-looking statements as that term is defined in the Private Securities Litigation Reform Act of 1995. Any forward-looking statements contained herein are based on current expectations but are subject to a number of risks and uncertainties. The factors that could cause actual future results to differ materially from current expectations include, but are not limited to, risks and uncertainties relating to the Company's ability to develop, market and sell products based on its technology; the expected benefits and efficacy of the Company's products and technology; the availability of substantial additional funding for the Company to continue its operations and to conduct research and development, and future product commercialization; and the Company's business, research, product development, regulatory approval, marketing and distribution plans and strategies.
Contact:
Paul Rosenberg – CEO
[email protected]