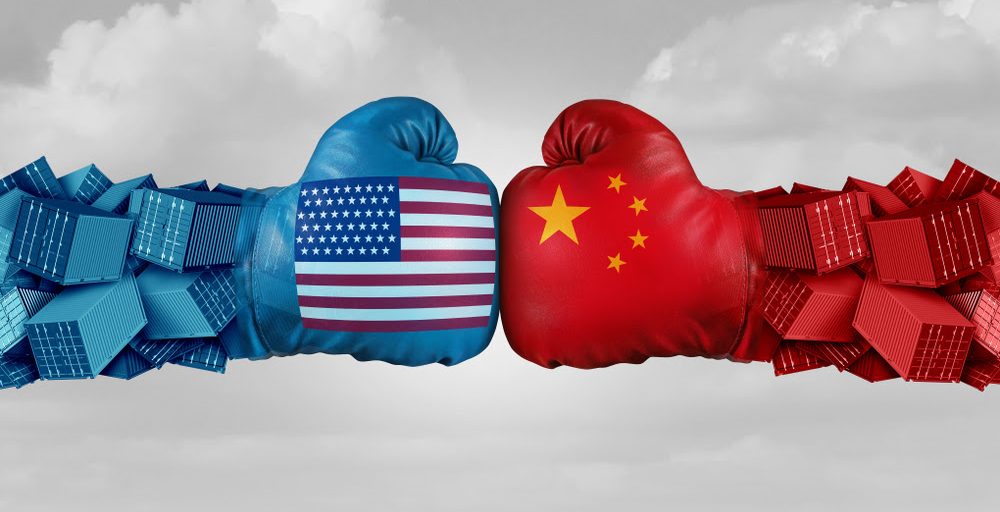 'Business as usual' KBL counter measures with a solution to the US-China Trade War.
On January 1st, 2019 America will impose a 25% import duty on all Chinese products, which will eventually rise to between from 25 – 40%, dramatically affecting US companies dependent on sourcing products and material from the Republic of China.
KBL,a global contract manufacturer and fulfillment corporation headquartered out of Los Angeles, California, will continue business as usual, with its solution to this duty excise levy for firms buying packaging, components and product not to incur hefty price rises.
By managing its global partnerships and maintaining logistical solutions, Helga Arminak, CEO of KBL states, "We are exercising well established options to maneuver in our clients best interests, managing the bottomline, offering the same prices as before the US duty levies"
The KBL supply chain comprised of the resources and infrastructure to enable having product(s) sourced, manufactured, filled and packaged in a country other than China and then have them shipped to the USA, thus not incurring duties with a solution to customers now facing this 25%+ levy on goods and alleviating hardship. KBL is steadily expanding its corporate footprint with existing locations in the United States based out of  California, Indiana, Texas and Tennessee.  Investing significantly in new technology to ensure they are at the cutting edge of customer provision and demand.
Arminak provides an example of the duty levies:
Clients spending $100m usd of products bought in China will incur a $25million tax.
An empty components will still be subject to having the 25% duty placed upon it
This doesn't just apply to finished goods
These tariffs started on September 24 at a rate of 10%, scheduled to increase to 25% on January 1, 2019. The U.S. Senior Administration Officials have noted that this delay is intended to provide companies dependent upon these imports the opportunity to shift supply chains and ascertain relations with companies such as KBL.
When President Donald Trump's latest round​ of ​tariffs​ had kicked in on roughly $200 billion worth of Chinese manufactured goods, amounting to $20 billion in tariffs, in response Beijing slapped tariffs on another $60 billion worth of US goods, escalating this trade war.
The new tariffs will ​likely push up prices​ for ​US businesses and consumers​, according to economists, while also weighing on consumer confidence. It is unclear the degree to which the inflation would weigh on the broader US economy, but most experts expect the tariffs to be a significant growth in 2019.
ABOUT:  KBL is an industry leading, high-volume manufacturing supply chain partner, who specialize in full service solutions, that work as turnkey services. Our process is designed to handle all aspects of product operations, everything from brand ideation to high-quality manufacturing completion. ​ Learn more about the full service, private label provider by visiting https://kblcosmetics.com/  Connect with us on Vimeo, Facebook
Media Contact:
Office: (626) 385-5858